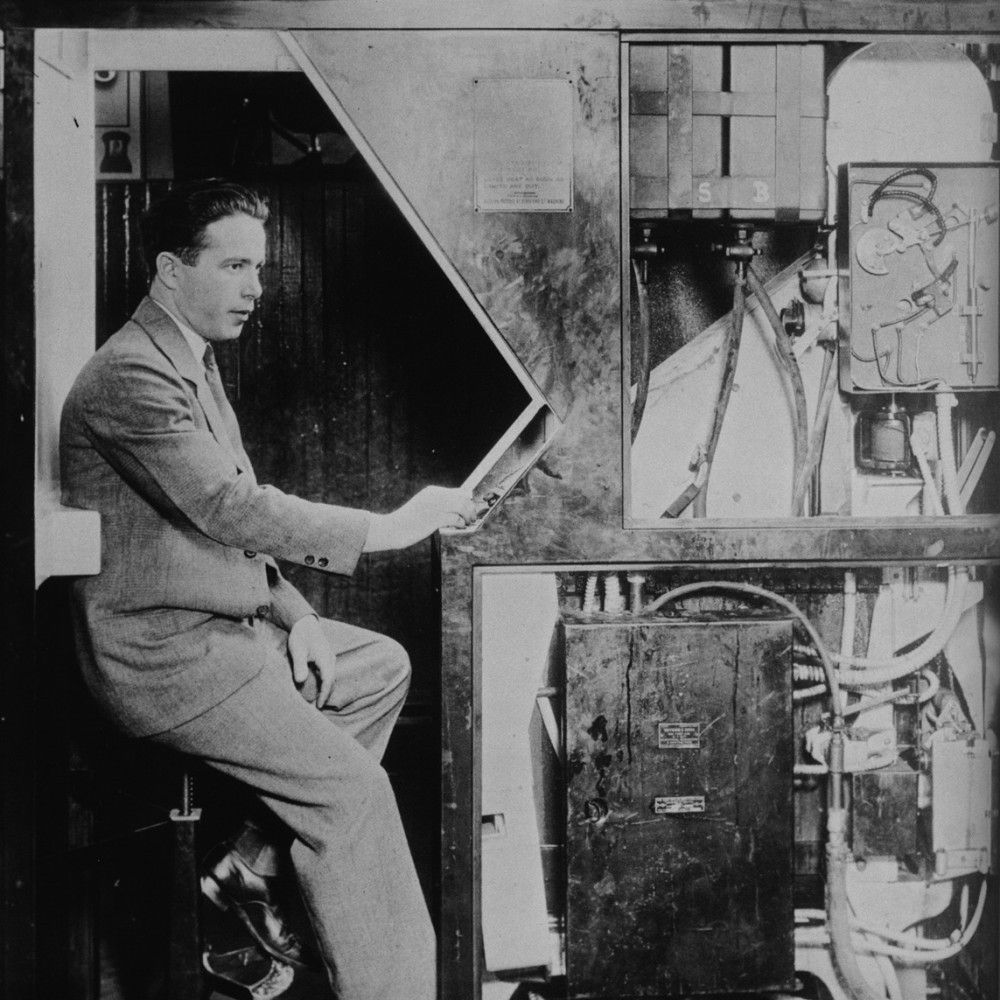 History of the Photobooth
The photobooth has actually seen a lot of characters in its lifetime. This is a place where people have chosen to strip, dance and yet others have created a lucrative business out of it all. With so many years of picture collection, there are so many stories to be told revolve around the photobooth as well as the person who invented it.

Collectors make it their hobby to collect all sorts of photographs and the dealers do get their hands on even the historical pictures taken from a photobooth. These historic photos are sometimes found in auctions, garage sales and even the internet. They are traded while packed within old scrapbooks where the smiling faces tell a story all by themselves finding a new home in collector's hands. Trying to locate the original owners or the families who ever owned photobooths is hard tasks by those who have had the chance to work at photobooths have quite some bit to talk about.

The Real History
After much research, it is determined that the man who invented the photobooth was called Anatol Joseph. He was a Siberian immigrant. This man passed on in the year 1980 in southern California.

In the year 1894, Omsk, Siberia was actually a gateway to the cold interior of the very beautiful but brutal land, this is the very year when the very first railroad was constructed to connect Omsk to china and Moscow. Unlike Moscow, Omsk city was a place for political minded persons, intellectuals, exiles as well as Jews who had moved into Siberia.

Within this industrial town which was obviously struggling, the great inventor was born to one very prosperous jeweler and a wife. At three years of age, Anatol lost his mom and this is where a deep bond developed between him and his father. At a very tender age Anatol had a dream, to travel all over the world and most especially the Wild West in America. He also loved brownie box cameras that made photography a conceivable thing even for the middle class. When he saw the very first camera, he was intrigued and he had the desire to learn all there was to learn about photography. This is the time he got to a local technical institute. He was rather impatient and at only 15, he said that he was ready for the world which his father allowed telling him that life was indeed the supreme teacher.

His Travels in the World
He got the money to travel to Berlin. He took a second class train. Berlin was one city that was very sophisticated in terms of shopping, art, photography and music and this was a part of the olives of all the Berliners.

As he walked in Berlin, his attention was caught by a studio for photography where he saw some very beautiful portraits. He was simply fascinated and asked the owner to hire him and then train him.

The Big Change
After this encounter, Amatol's life was never the same. He started learning how a portrait camera worked as well as the glass negatives. He also learnt how to develop arts and print. During this time, he found a way in which he could create much faster and more efficient images and in a less costly manner. This would allow even the average man to access photography.
When he saw the many customers who were bound for America come into the studio to have portraits taken, he was really tempted and in the year 1912 at the age of 18, he joined the immigrants on one ship that was headed for New York. However, the change was overwhelming and he wasn't able to find any work so he decided to go to Europe and into Budapest.

At 19, this man had his own studio where he experimented with photography. He also started his designs for a photo machine that would be automated. With his technical background, he wanted something that would use self-operated interior initiated by coins. He came up with a prototype that was quite primitive.

Being Russian, he was under strict surveillance by the military in world war I. He had very few patrons but lots of free time. He thought of a photographic paper that could produce beautifully toned and positive images without the need for a negative. This took years and lots of experiments to come up with the paper and designing of the delivery process for the machine.

Return Home
In the year 1920, he went back to his father, but a lot had changed and in the little town, life was even more complicated. He traveled east this time to china, specifically Shanghai. He started another studio where he was a very popular photographer journeying through china taking pictures and working on a design. In china, he drew a blue print and the notations for the whole chemical process were well organized. He was around 30 at the time and his studio was doing really well, but he still wanted a photographic machine that would be automatic.

He decided to go to America to look for backers, landing in Seattle, but drifts went to Hollywood to get a motion experience. He was able to raise an amount to produce his first model through friends and relatives. This proved to be a really worthwhile invention and those who took the chance with it were well repaid.

Road to Success
Josepho was able to convince people to actually loan him some money within a very short time, so that he could find engineers as well as machinists so as to build his machine. He won people over with his brilliance and enthusiasm and ion a day, so many people would line up so as to have a photo for a few cents. This was a place which grew in its popularity.

He hit the headlines as he got $1,000,000 dollars for his slot photo device. Personal photography was made accessible in a very easy way. Josepho accepted the money and donated some to charity even though this didn't go down well with some people who thought he had a political agenda.

He eventually sold the rights to the photobooth and this is how it was able to get to all the countries in the world. People just loved the booth where they would take all sorts of photos with friends, relatives and lovers.